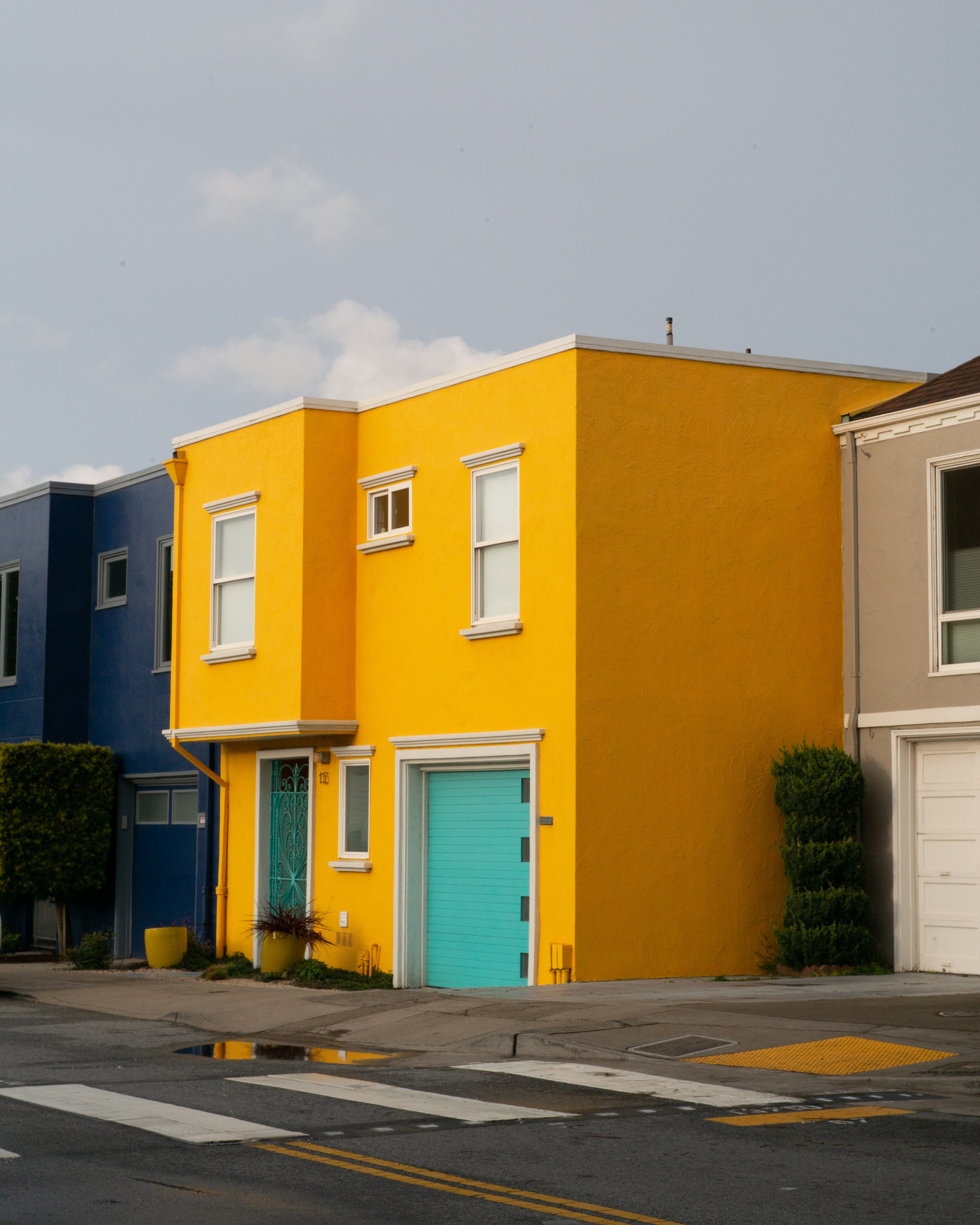 At the start of the pandemic, I started taking daily walks around my neighborhood, Bernal Heights, in San Francisco, CA, to get fresh air and clear my head.

The walks became a ritual — and often a high point of my day — as I explored hidden trails, befriended neighbors and discovered my neighborhood's endearing quirks.
Beautiful Strangers is a collection of my favorite images from photographing during the lockdown in 2020. It is dedicated to my neighbors and the place we call home.